At Luxon we use knowledge to inspire and guide people through uncertainty.
At Luxon we're ready for life's shifting sands, because we have the knowledge to succeed. A focused international consultancy firm, our expertise extends across the telecom/ICT and digital economy sectors. For us, questions and curiosity kickstart the search for suitable answers, as we seek to guide our clients in ever better directions. Let Luxon help you to beat the odds by bringing clarity in uncertain times.
POLICY AND REGULATORY FRAMEWORKS
Good policies and regulations are critical for ensuring a vibrant and forward-looking telecom/ICT sector. Luxon provides sound advice to policymakers and regulatory agencies, to help them develop policy documents and regulatory frameworks that achieve their goals.
BUSINESS DEVELOPMENT
We create long-term value for business clients through our deep knowledge of the dynamic telecom/ICT and digital economy sectors. By viewing these sectors from different perspectives – i.e. technical, legal and economic – we assist our clients with all their business needs, from entering new markets to improving existing business models.
RESEARCH AND MARKET ANALYSIS
Our expertise in different global markets allows us to help clients with specific research and market analysis needs. We monitor developments from government policies and initiatives, as well as market conditions regionally and around the world. Luxon can put together prompt and tailored reports for our clients on a broad spectrum of topics.
TECHNOLOGY DEVELOPMENTS
We are constantly following, not only technological developments related to telecom/ICT, but also innovations concerning the Fourth Industrial Revolution. Doing so ensures we can help our government and private clients to be right up-to-speed on technology trends.
GOVERNMENT RELATIONS
Our connections with many different governments and multilateral organizations brings Luxon in a strong position to advocate on behalf of our clients. We also believe in building lasting relationships based on trust.
In the recent years, regulations have emerged in countries such as Chile and Colombia...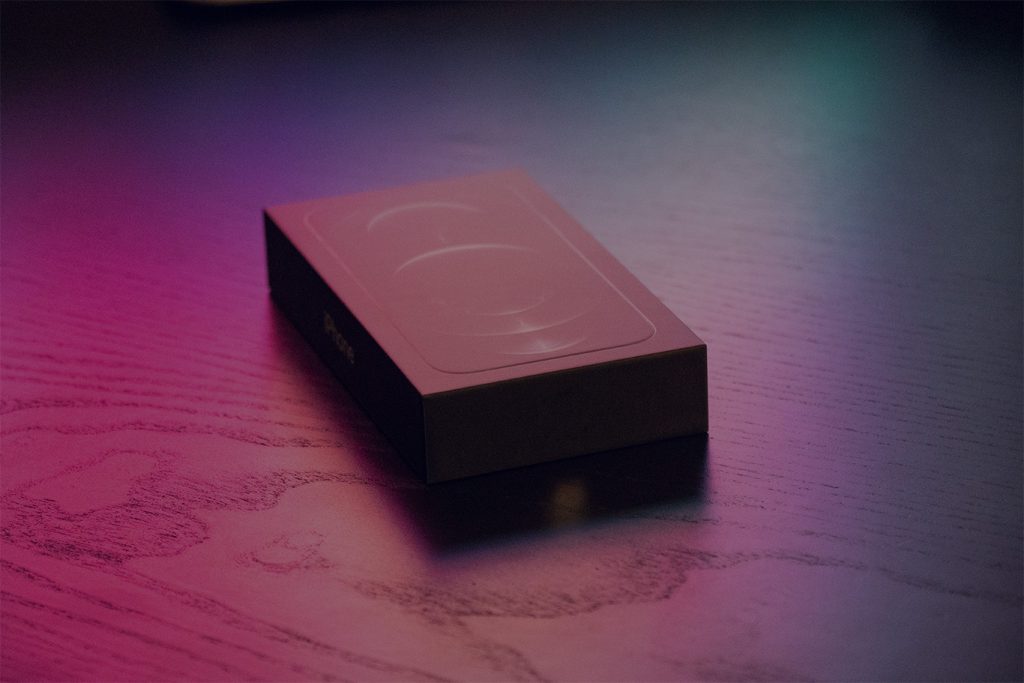 Some of the countries we worked with